Put your team first
Sign up to Serve the Team for Individuals and get:
Our weekly email, filled with bitesize, practical leadership advice
Concrete next steps from the manager playbook to help you put the advice into practice
The ability to personalise your curriculum to your needs
On-demand access to any topic
Access to mentoring and support from like-minded leaders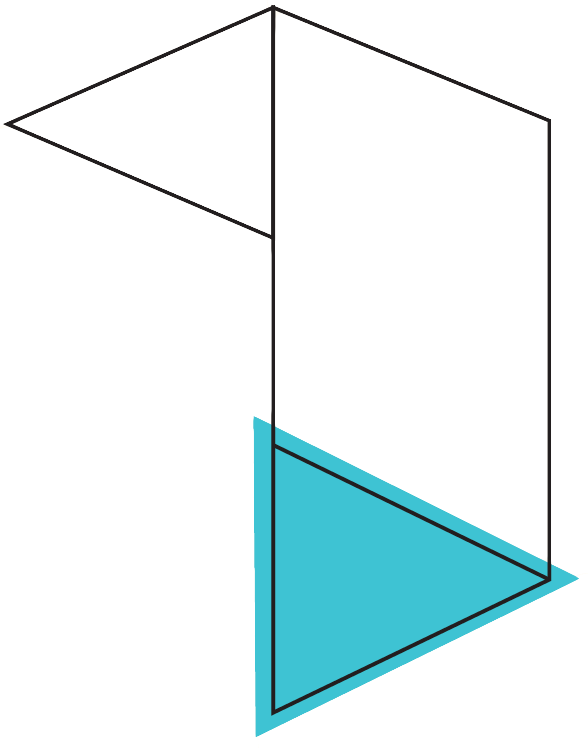 £24.99 gets you a year of insightful, actionable advice that will help you be a better leader.
Subscribe
Monthly Plan
The same great advice on how to improve your leadership and management skills for just £4.99 a month.
Subscribe
Looking for something else?
If you're not quite ready to commit, whet your appetite with our free service. Or if you're looking for more, check out Serve The Team for Organisations and see how we can help you at scale.
Find out more.