Serve The Team
Put your team first
Put your team first
Our mission: help leaders like you build happier and more successful teams. Give your skills a weekly workout, master your management abilities and help your team succeed every day.
Sign up now
Already signed up? Sign in here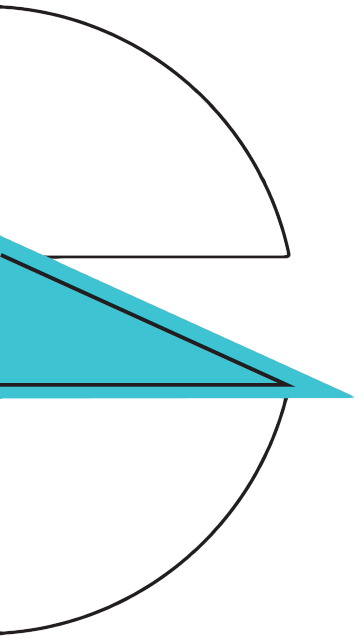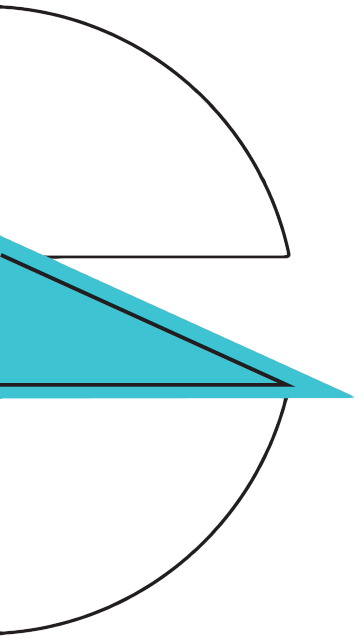 Inspirational
Bitesize but incisive ideas on how to level up your leadership skills, every week.
Practical
Take away concrete next steps you can put into practice with your team right away.
Universal
Whether you lead a project, a team or an organisation, we can help.
Even the best leaders can do better (including you!)
We help you take leadership to the next level by making best practices second nature. We can help entire organisations too.
For free:

Need a new management gameplan?

Start each week with a bitesize, incisive email from our playbook that will inspire you to take action on a key aspect of leadership.
For individuals:

Ready to level up?

Take action with concrete next steps including team activities, conversation starters, step-by-step guides and tools to build great habits. Plus on-demand access to the playbook, peer-group mentoring and more.
For organisations:

Need support at scale?

Drive success through great leadership habits, organisation-wide. We'll help you get organised, provide customisation and get conversations started within your teams.
in
Workers in the USA have quit a job to escape a boss
Gallup, 2015
%
of employees leave a job due to lack of appreciation
O.C Tanner
$ billion
Estimated annual cost to US economy of bad management
Gallup, 2015
Why us? Because practice makes permanent
The world isn't short of books about management, or training courses, or leadership coaches. Books sit on bookshelves, gathering dust. Training courses don't leave a lasting impression. And who has the resources to access a leadership coach anyway?
Serve The Team helps you boost your skills every week.
Our digital playbook gives you concrete advice for a wide range of leadership scenarios, and helps you build the habits to make it stick.
Join us on our mission, and help give the world another happy and successful team.
"Serve the Team delivers pithy, actionable advice that keeps experienced managers sharpening their skills and gives new managers practical tools and tips to become great managers. It's an essential tool for any manager, any business."
COO, FMCG Challenger Brand
"As the leader of a large and diverse team, I find the tips and guidance from Serve The Team extremely helpful and thought-provoking. They reflect the values I want to see in my team and as such I have recommended them to my peers and the managers on my team"
Senior Leader, UK Public Sector
"Serve the Team acts like a mentor, nudging me to think about things differently and re-focussing my thoughts when life tries to distract me"
McDonald's franchisee
Why 'Serve' The Team?
Our advice is rooted in servant leadership. The best leaders we've worked with recognise that their success comes from their teams, not from themselves, and they spend their time and energy accordingly. They lead by serving their teams.
You can't lead a team just by telling everyone what to do. Not only are there not enough hours in the day, but if you demand people just follow orders then you miss out on their individual brilliance: their insights, their ideas, their creativity. You also rob them of the chance to learn and improve, which means that your team will never get better at what it does.
Ready to start being a better leader?
Taking the first step costs nothing. Sign up for our weekly email and start developing your skills this week.
Still not convinced? See what else is included.