What we do
Constant coaching
Constant coaching
Serve The Team was designed from the beginning to help you develop good habits and give you support when you need it, whether you're a new manager or an experienced leader.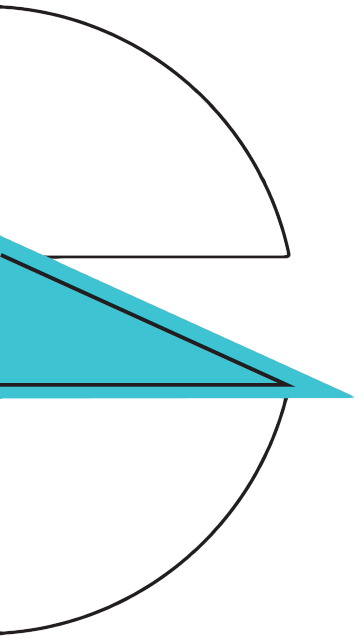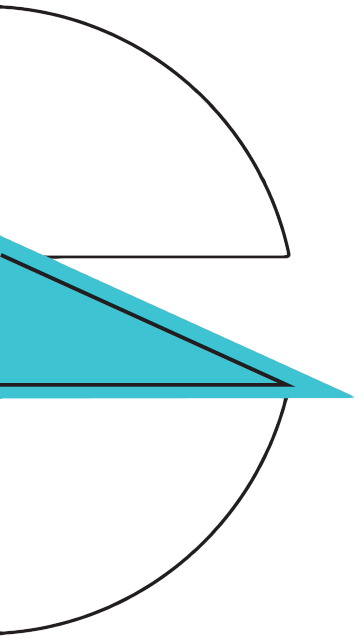 If you lead a team, we can help you
Whether you're a new manager who's taking on a team for the first time or an old hand with decades of experience, we can help you build your skills. Leadership takes constant thought and practice, but it's easy to let day-to-day events distract you. Our mix of proactive and on-demand tools help you stay focused on the people who determine your success: your team.
Inspirational weekly thought starters
We'll hit you with a new leadership topic every Monday morning, giving you a thought provoking start to the week. Some weeks we'll refresh the basics, while on others we'll give you a different perspective or something completely new to think about.
For a taster of what you'll receive, learn about why you should pick a fight at work, ask, don't tell when you're coaching your team, and accept that you're not superhuman.
Concrete actions and next steps
Our Thought Starters give you a reason to take action to improve your leadership skills, but full subscribers also receive concrete actions and next steps.
Ideas for self-assessment and reflection to help you identify where to focus your energy
Activities you can use with your team, your peers and your boss to help build your skills
Tools that you can use throughout your work to help you build a happier and more productive team
The Playbook
A thought starter can keep you on your toes, but what about the leadership challenges today? We can help there too. Our Playbook gives subscribers instant access to over 180 concrete actions and activities to help you develop your skills and resolve the challenges you're facing, whether with your team, your boss or your peers.
We help you develop a wide range of leadership skills, including...
Establishing your team's mission
Team conflict
Communication skills
Developing your team's skills
Innovation
Succession planning
Remote leadership
Celebrating successes
Giving your team autonomy
Recruitment
Onboarding new hires
Coaching
Developing resilience
Performance management
Improving productivity
Delegating effectively
Bringing new people into your team
Motivating your team
Managing upwards
Networking with your peers
Putting your team first
Getting started is easy and completely free
Sign up for our weekly thought starters and start leveling up your leadership skills today.